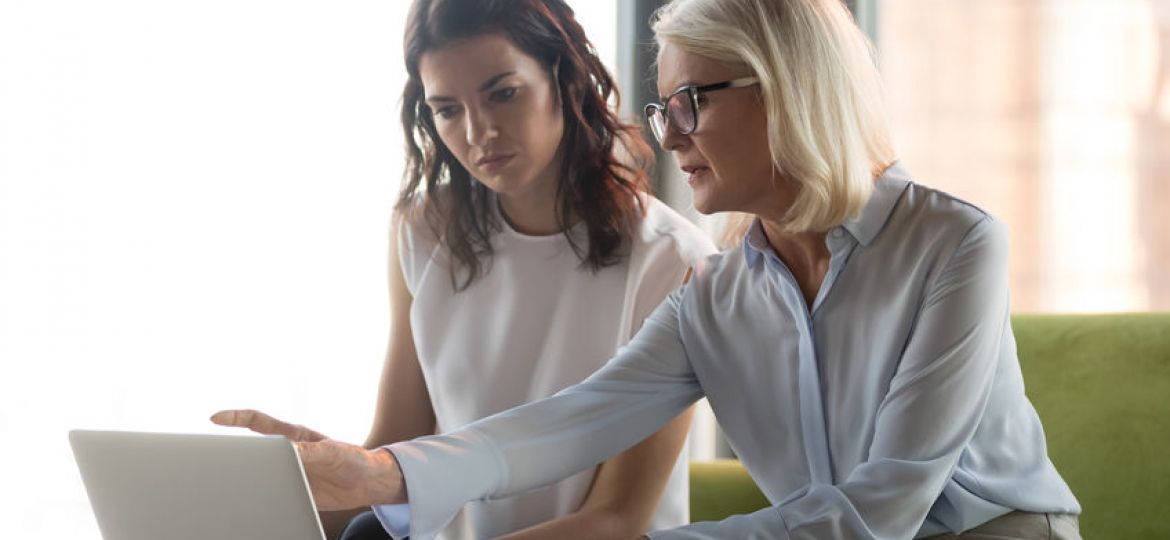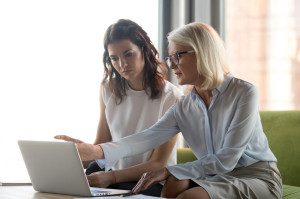 There are many reasons why child support may be necessary. Whether it's through temporary separation, divorce, or for welfare reasons, securing adequate child support is an important task that your lawyer can assist with. Our firm is able to help you navigate it for the best possible outcomes due to our extensive experience and years of success in the state of Utah.
There is far more to raising a child than child support. However, receiving support can make a massive impact on the quality of the child's life. It isn't just a simple benefit, it's a right for your child. In this article, we'll explore what is needed to establish child support, methods of calculation by the courts, and other determining factors related to the child support allocation process.
Child support payments are recurring until a child turns 18, completes high school, or is emancipated. The ability to claim child support by the custodial parent is not considered to be taxable income, and the parent paying child support may not claim the child as a dependent. There are certain documents that are needed to determine a parent's child support responsibility. While base child support is normally determined by a form that outlines income, there are additional elements in the decision-making process. Determining child support is not always simple. Your lawyer can provide you with expectations and a general overview of what you can expect based on your unique situation.
The first step in determining calculation will be to evaluate yearly income. To do this, you will need to gather one of two items:
Year-to-date income tax statements from previous years
Pay stubs or employer statements
Other documents may be deemed necessary. If proof of income is not available, parties can complete a "Declaration of Other Parties' Earnings'" form to explain the person's income. Normally, the court imputes that a parent has the potential to earn specific income by month per the regular 40-hour workweek. In cases of unemployment, wage garnishment may become an option, which will be determined by the court. The court may also evaluate the parent's earning potential, qualifications, and prior earnings based on work history. This process is administratively demanding and can be overwhelming, which is where your legal advisor can help. Your attorney and legal team can walk you through the paperwork process and assist you in filing any documentation necessary with the court to assist in your case.
There are certain exceptions to income imputation. Some of which include:
Costs of childcare overwhelming parental earnings
The parent is physically or mentally incapacitated
The parent is currently undergoing job skills training
Child's needs require the parent to be in the home
Custody is also determined and evaluated in cases of child support. The parent that has primary custody of the child will likely be the party that receives child support, as they will be the main guardian and supporter of the child. Utah's divorce laws will determine custodial rights, even in cases of non-marriages. Legal custody is vital to understand and determine, as this impacts who is able to make decisions on the child's behalf. This should always be done in the best interest of the child. Physical custody and overnight stays may also bear on this decision, as the court must take everything into account. There are several indicators of physical custody determinations in the state of Utah:
Over 225 overnights in a single parent's home would quantify sole custody
Multiple children and split weekends could indicate split custody
111 or more overnights per year could quantify joint custody
Custody is often evaluated with support as it can determine the amount required by the courts. Utah courts also take the following into account:
Moral and financial conduct of both parents
Willingness and desire to care for the child on behalf of both parents
Parental willingness to co-parent
Relationships that pre-exist with family members
The courts' main goal is to create a situation that accounts for your child's needs. They will always work to rule in the interests of your child. Your attorney can be your advocate and help you to document and prepare any proof or considerations that you may have throughout this process to ensure that your child is cared for.
When it comes to determining child support, it is important to note that this legislation varies by state. If there is cause to deviate from the pre-determined guidelines in the state of Utah, the contesting parent must provide proof or reason. Changes in income, for example, may cause child support payment amounts to be re-evaluated. If you are moving, relocation must be taken into account and jurisdiction must be determined. The nuances of the process are complex, but the experts at Arete Law are able to walk with you through every step of the process. For more information and to book your free intro call today, please call our offices at (801) 432-8682. We're happy to help!