Bankruptcy Discharge Violations
In a perfect world, filing for bankruptcy means the end of creditor harassment, wage garnishment, lawsuits, repossessions, foreclosures, and other forms of debt collection. Unfortunately, debt collectors do not always play by the rules. They do not always honor or respect the authority of the Bankruptcy Court. Some of them will violate the automatic stay that goes into effect when your bankruptcy case is filed, and some will violate the court's order that discharges your debt.
Any attempt to collect a debt that was discharged in a bankruptcy is illegal. Sometime creditors will continue to make phone calls or requests through the mail, knowing that the debt was eliminated. Other times, their actions are from an oversight in their administrative bureaucracy.
The first step in stopping creditor harassment is to write to the creditor and notify them them that the debt was included in the bankruptcy and that you are no longer responsible for the debt. If they continue to pursue you after your notification, you may be eligible for monetary compensation.
Law Offices of Ryan E. Simpson, P.C. takes a proactive approach to this problem by actively seeking out and prosecuting stay and discharge violations. In some cases, these violations result in the Bankruptcy Court awarding substantial punitive damages to you, often exceeding the costs and fees associated with filing for bankruptcy.
We can provide you with answers to bankruptcy discharge violations, foreclosures, loan modifications, debt relief, wage garnishments, and much more.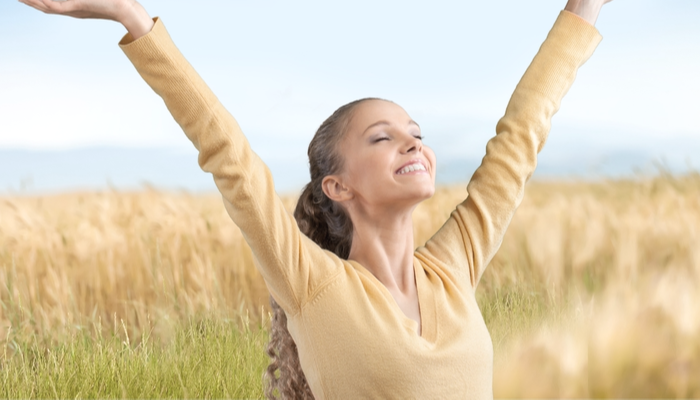 File Your case For Only $200
Our Affordable Bankruptcy program allows you to get a chapter 7 case filed for only $200. That's right, only $200 gets your bankruptcy case relief. Find out how we can help you!
Steps to get your case filed fast.
…Get your case filed fast by following these three easy steps!
We let you choose a low cost upfront payment–that's how committed we are to making filing bankruptcy as flexible as possible. Our goal is to making filing bankruptcy as simple, affordable, and convenient as possible. That's why we've spent so much time finding ways to make it easier for you.
Before we can file your case we will need copies of essential documents & information. You get this together now, so that  you have everything in order to file quickly.
Copy of your driver's license for each party filing.
Copy of your social security card (or original W-2) for each party filing.
The last 7 months of all pay for each party filing.
Copies of your state and federal tax returns for the 2 most recent years filed.
Completion of our Questionnaire.
Completion of the credit counseling course (you will receive instructions in a subsequent email)
As soon as your case is file the bankruptcy automatic stay immediately becomes effective stopping garnishments, creditor harassment, repossession, foreclosure, eviction and other creditor collections.
Get to know the bankruptcy attorneys in Utah & Idaho of
…we have some of the most experienced and knowledgeable bankruptcy attorneys in Utah & Idaho
Ascent Law has a team of some of the most experienced and knowledgeable bankruptcy attorneys in Utah.  We have helped thousands of good hard-working people get financial relief.
We make filing bankruptcy easy with low upfront payment options. We are dedicated to represent your best interest.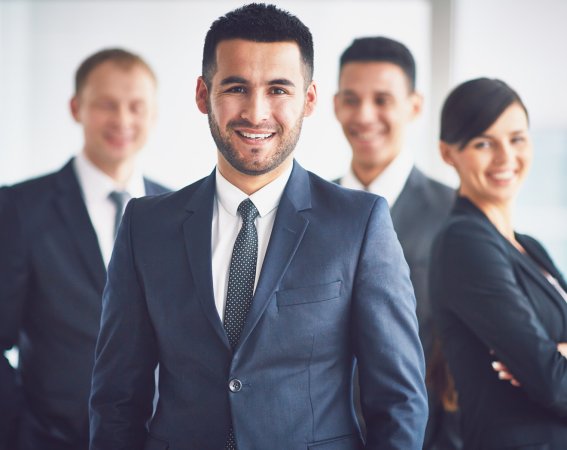 Our locations are conveniently located for easy access from the interstate.
504 W 800 N
Orem, UT 84057
707 24th St. Ste. 2-A
Ogden, UT 84401
8833 S Redwood Rd Ste C
West Jordan, UT 84088
1079 E Riverside Dr Ste 203
St George, UT 84790
6901 Emerald St Ste 203B
Boise, ID 83703