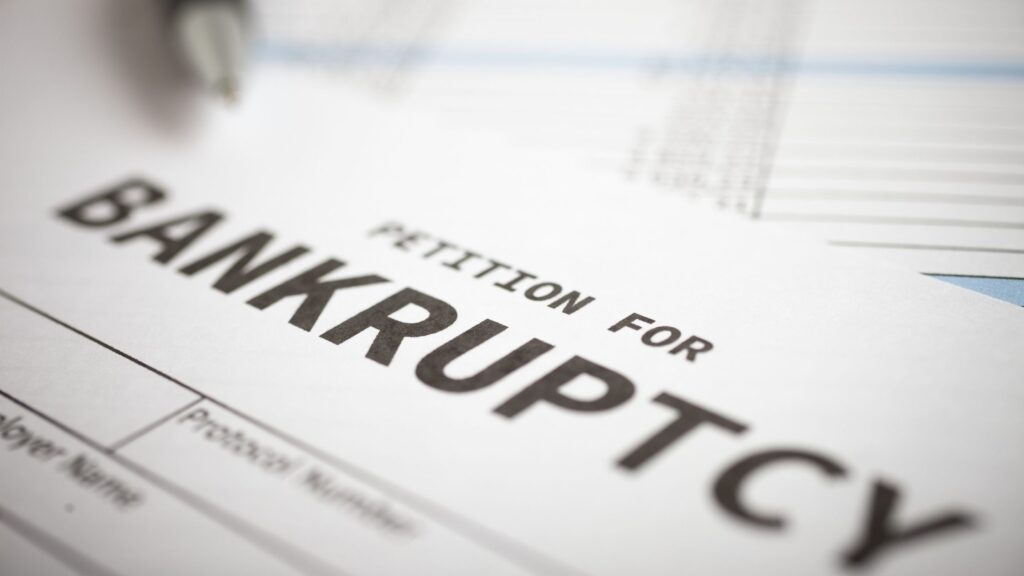 Not all debt is eligible to be discharged in a Utah Chapter 7 Bankruptcy or a Utah Chapter 13 Bankruptcy. Depending upon your particular situation, there are several non-dischargeable debts which must be understood and confronted if you are considering filing for bankruptcy:
Taxes (depending on type and if you filed timely)
Child Support
 Alimony
Student Loans
Criminal Fines, Restitution, and Penalties
Whether it is specific taxes, child support, alimony or student loans, these most likely cannot be discharged by filing for bankruptcy. However, if you are facing overwhelming credit card debt, personal loans or are facing foreclosure, filing for bankruptcy may still be the right option for you. At the very least, it can relieve all of your other debt so you can actually afford to pay these other non-dischargeable debts.
To learn more about what debts are eligible to be discharged and which you may have to keep, contact a West Jordan bankruptcy attorney at Ascent Law to schedule a free consultation.  We will discuss your particular debts and financial situation with you in order to help you fully understand your options and all the positive and negative consequences of filing for bankruptcy. We represent clients throughout all of Davis, Salt Lake, Utah, and Tooele County.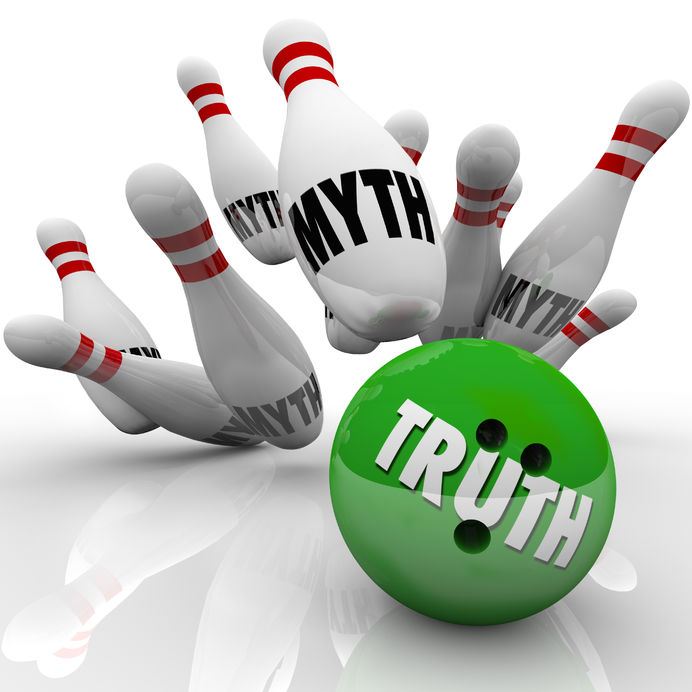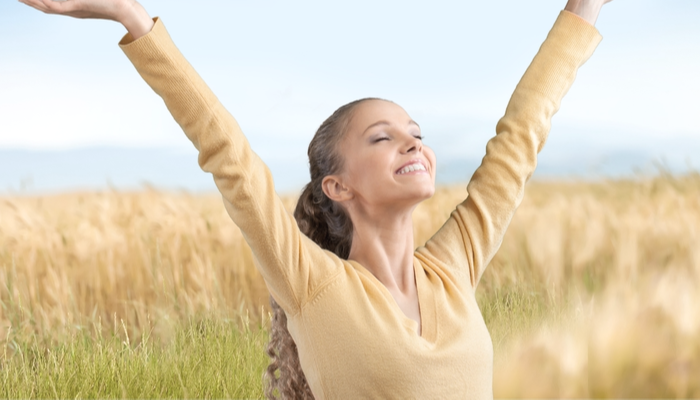 File Your case For Only $200
Our Affordable Bankruptcy program allows you to get a chapter 7 case filed for only $200. That's right, only $200 gets your bankruptcy case relief. Find out how we can help you!
Bankruptcy is the legal and ethical way to deal with debts that you cannot afford. There are different chapters, which may impact you differently.  Some of the benefits of bankruptcy include: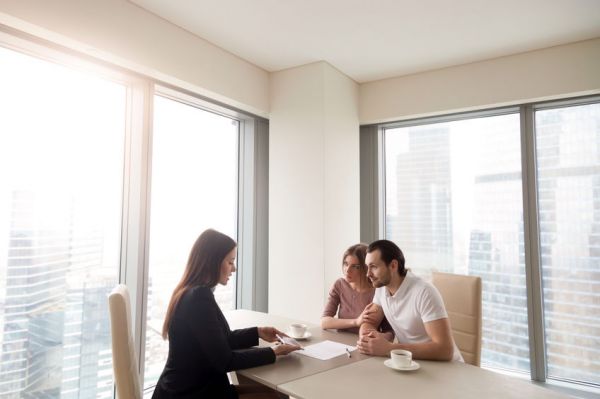 …get more information about working with Ascent Law to ensure you get the best representation possible
Our locations are conveniently located for easy access from the interstate.
504 W 800 N
Orem, UT 84057
707 24th St. Ste. 2-A
Ogden, UT 84401
8833 S Redwood Rd Ste C
West Jordan, UT 84088
1079 E Riverside Dr Ste 203
St George, UT 84790
6901 Emerald St Ste 203B
Boise, ID 83703