About Us and Our Commitment to Debt Relief

We're here to assist you with your financial troubles. Ryan E. Simpson, is an experienced bankruptcy lawyer, and he founded his law offices on the principles of professional excellence, personalized service, and efficient practice management. Ryan E. Simpson has built a well-earned reputation of providing cost effective legal services with emphasis in Utah for the following areas:
Bankruptcy
Estate Planning
Family Law
Landlord/Tenant Law
Mechanic's Lien Claims
We can help assist you with debt relief through bankruptcy. If you or a family member is being harassed by a creditor, we can help put a stop to their actions. If you're late on your mortgage, credit card or car payment, we can help to either restructure your payment plans or eliminate debt altogether.
Many Utah residents have misconceived ideas about bankruptcy. They believe that if they are experiencing financial trouble, they have no real recourse to debt relief. Additionally, they believe that their possessions will be confiscated in court to satisfy outstanding creditor balances. This isn't always true.
We help hundreds of families every year to get a fresh start on the finances. We would enjoy speaking with you to help you out of your current temporary financial situation.
Bankruptcy may not be for everyone, but you should at least talk to one of our experienced debt relief specialists to discover your options. The initial consultation is completely free, so give us a call today.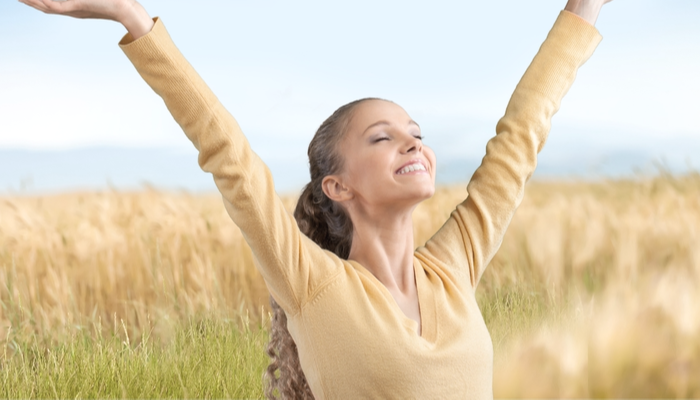 File Your case For Only $200
Our Affordable Bankruptcy program allows you to get a chapter 7 case filed for only $200. That's right, only $200 gets your bankruptcy case relief. Find out how we can help you!
…get more information about working with Ascent Law to ensure you get the best representation possible