Ascent Law has a team of some of the most experienced and knowledgeable Salt Lake bankruptcy Lawyers.  We understand what you are going through. Few things in life are as stressful as harassing phone calls from creditors, wage garnishment, foreclosure and repossession. We understand the stress you are under constantly thinking about which of your payments you can afford to pay? 
You're may also be stressing out about the stigma of potential wage garnishments? This is a common response, and you need to know that you are not alone in your situation, and you won't be alone with the help of our services.
Do You Need Assistance With Eliminating Debt?

Following are some warning signs that you may need to get professional help in order to get your finances back in order:
• Using your credit cards to pay bills
• Borrowing from your retirement account
• Borrowing from family and friends
• past due on credit cards, vehicles, home, and/or rent
• Received a foreclosure notice
• Denied for new lines of credit
• Overwhelmed with debt
• Harassing phone calls from creditors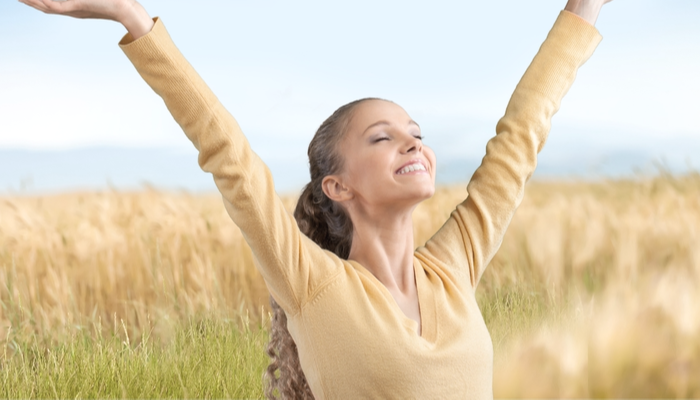 Cheap Bankruptcy Salt Lake
File Your case For Only $200
Our Affordable Bankruptcy program allows you to get a chapter 7 case filed for only $200. That's right, only $200 gets your bankruptcy case relief. Find out how we can help you!
Let us Help You Determine
Which Chapter
Should I File?
Our experienced and knowledgeable Salt Lake bankruptcy lawyers can evaluate your situation
Salt Lake Chapter 7 Bankruptcy
Salt Lake Chapter 7 is a liquidation of non-exempt property in exchange for a discharge of your debts. All of your property is designated either as "exempt", which is protected, or non-exempt, which is unprotected. Any unprotected property may be sold or liquidated (hence the term liquidation) on behalf of your creditors. Most people that file for chapter 7 don't lose any property because they don't have any non-exempt property. Our Tooele Bankruptcy Attorney will help you understand your situation and guide you through the entire process.
Find out how our experienced bankruptcy lawyer can help you protect your property in bankruptcy. Schedule your free Utah bankruptcy consultation today! 
Salt Lake Chapter 13 Bankruptcy
Salt Lake Chapter 13 is a protection that allows you to consolidate your debts and repay them (or a portion) based on your disposable income. Your disposable income is your monthly income less your monthly necessary expenses. The repayment plan will normally last between 36 and 60 months. Chapter 13 has powerful tools to restructure or rehabilitate secured debts like your mortgage, if you are past due, recover a repossessed auto, restructure interest rates, and in some cases reduce the principal balance.
To find out how chapter 13 can help you, schedule a free consultation today!
Bankruptcy is the legal and ethical way to deal with debts that you cannot afford. There are different chapters, which may impact you differently.  Some of the benefits of bankruptcy include: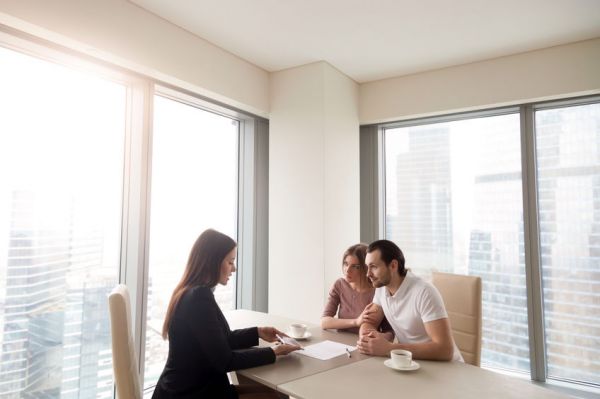 Steps to get your case filed fast.
…Get your case filed fast by following these three easy steps!
We let you choose a low cost upfront payment–that's how committed we are to making filing bankruptcy as flexible as possible. Our goal is to making filing bankruptcy as simple, affordable, and convenient as possible. That's why we've spent so much time finding ways to make it easier for you.
Before we can file your case we will need copies of essential documents & information. You get this together now, so that  you have everything in order to file quickly.
Copy of your driver's license for each party filing.
Copy of your social security card (or original W-2) for each party filing.
The last 7 months of all pay for each party filing.
Copies of your state and federal tax returns for the 2 most recent years filed.
Completion of our Questionnaire.
Completion of the credit counseling course (you will receive instructions in a subsequent email)
As soon as your case is file the bankruptcy automatic stay immediately becomes effective stopping garnishments, creditor harassment, repossession, foreclosure, eviction and other creditor collections.
Our locations are conveniently located for easy access from the interstate.
Our West Jordan office serves all of Salt Lake, including Alta, Bluffdale, Copperton, Cottonwood Heights, Draper, Herriman, Holladay, Kearns, Magna, Midvale, Riverton, Salt Lake City,  Sandy, South Jordan,   Taylorsville, & West Valley.
504 W 800 N
Orem, UT 84057
707 24th St. Ste. 2-A
Ogden, UT 84401
8833 S Redwood Rd Ste C
West Jordan, UT 84088
1079 E Riverside Dr Ste 203
St George, UT 84790