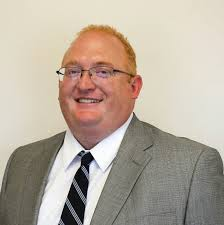 P: (801) 432-8682
F: (801) 676-5508
Ryan E Simpson founded Ascent Law to help people struggling with debt problems. He's an experienced bankruptcy attorney, and he's licensed to practice in Utah state and federal courts. He enjoys a high trial success rate, and he consistently receives positive feedback from his clients.
Sed non mauris vitae erat consequat. auctor eu in elit. Class aptent taciti sociosqu ad litora torquent per conubia nostra, per inceptos himenaeos. Mauris in erat justo. Nullam ac urna eu felis dapibus condimentum sit amet a augue.
...I have helped thousands of people and I know what it takes to win a case. I have extensive courtroom experience and I'd love to help you with your legal issue!