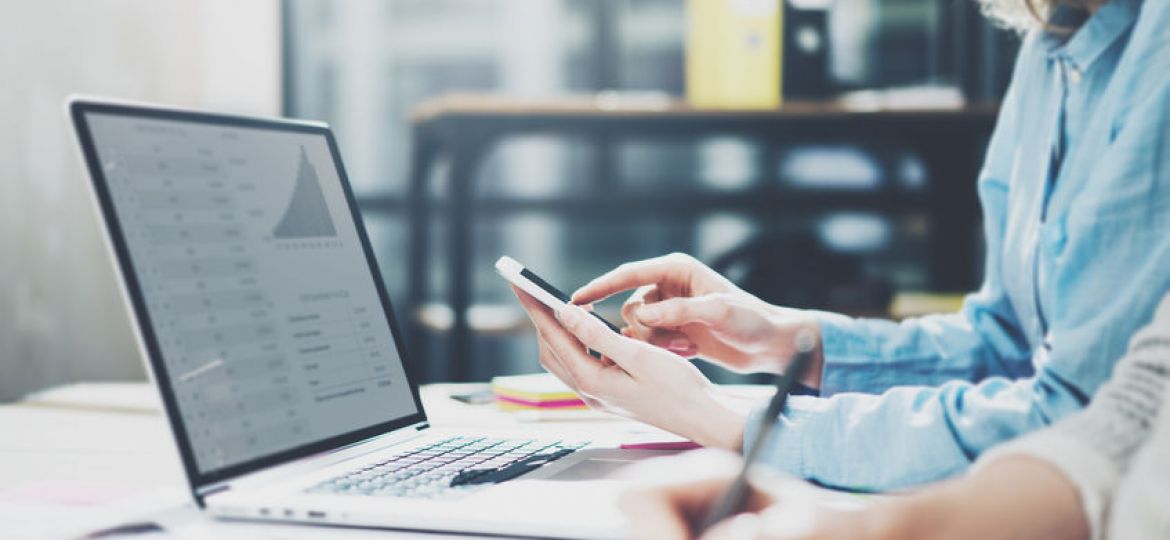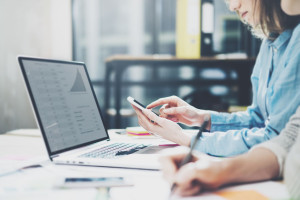 The most important conversation and planning process that you could ever have is the one where you make a plan for your future. Estate planning can be a significant benefit to your family members in the event of your passing. The process is often discussed with any major life change, such as marriage or divorce. Often, throughout the planning process, it can feel overwhelming. This is especially true if you seek a DIY will and future plan approach rather than working with a probate attorney to help to finalize the details of your estate. Business succession planning is vital for business owners to consider and is something that a probate attorney can help you to tackle in a way that is legally binding and that protects your interests. In this article, we explore what business succession planning is, the benefits that you can enjoy, and the process that this type of future planning entails.
Business succession planning is a legal process that allows you to create a legally binding plan for your business in the event of your death. This type of planning can also apply to other situations, such as severe illness or any type of physical or mental incapacity occurs that prevents you from properly running the business. If your business isn't large enough to have major stakeholders or a board, this can be especially important to protect you and your family's interests.
If your business is considerably larger and does have the added considerations of stakeholders, investors, and a board, this type of planning is essential. It provides an added legal protection of a prior plan before your life event, health status decline, or death, and it can be a legally protected directive that keeps the business and its related assets out of probate entirely. It can also be a guide to how things should be run to any remaining family members or potential beneficiaries, preventing confusion in the future.
Beyond the added benefit of clear parameters and legal protection, there are a variety of other benefits that can come about as a result of proper business succession planning. For example, you can also enjoy:
Protection of brand identity. This is helpful, and can actively protect your business brand from any rebranding efforts from newcomers to your business. If your business is mid to large-sized, this can help to maintain your profitability and customer perception, as well as your overall brand identity.
Development of long-term employee retention plans. This benefit can't be underscored enough. With more attention being placed on business practices that promote sustainability, transparency, and that encourage employee retention, taking the time to create a business succession plan can help you to open the discussion around what the business is doing to retain key talent.
Creation of a strong internal framework. With this shift in mentality, you can also shift some roles in your team to ensure that in the event of anything unexpected, your business can be led confidently by team leaders from within. While succession planning is a legal process, it also brings with it a variety of emotional nuances and feelings that can lead to radical team change and transformation. You can also begin to plan ahead for who you'd like to see in key roles, if they are still around.
Beyond this, it is simply good practice to invest the time and resources to plan ahead. This prevents any uncertainty or vulnerability to your business in the future.
Creating a business succession plan begins with hiring a skilled attorney in that specific area of expertise. Before creating your business succession plan, it is important to note that this is designed to be fluid and reviewed frequently. If you have shifts or changes you'd like to enact, this is a perfectly normal part of the process.
First, consider consulting an attorney. They are able to be an invaluable legal resource to you to ensure that everything is binding and properly filed to protect your succession plan. They will need to help you draft the correct legal documentation and guiding documents to ensure that your vision is protected. As you consider your exit plan and overall goals and objectives for the transition, you should also be evaluating key positions and roles that need to be filled. You can also plan for who you'd like to fill those roles, should they still be with the company. Giving all of this vital information, plus any ownership or financial documents you have, can assist your attorney in creating your succession plan.
Your business succession plan isn't just a plan for the future — it can also serve as a roadmap for where you plan to be. You can work using it as a guide to train your team and to help them prepare to step into larger, more demanding roles. This is what many choose to do, especially if they believe that they are a few years away from an exit. No matter what. your business succession choices are, the experts at Ascent Law are prepared to help. No situation is too complex for our years of legal expertise and success. For more information about what we have to offer, please call us at (801) 432-8682.