Our experienced bankruptcy lawyers have helped over 10,000 individuals and families obtain financial relief. We have extensive experience which has helped us learn the judges in our districts, their tendencies and develop a rapport to get the best results.
With your financial future on the line, you deserve the best representation available. Even though we have  extensive experience and expertise, we have made it foundational principal of our firm to make our services affordable to everyone.
Our competition has challenged our Affordable Bankruptcy Program with the bankruptcy court. We were determined to preserve an affordable payment option for the most needy clients…and we succeeded. In fact, our case in Utah is seen as a model for the entire country.  
Bankruptcy is the legal and ethical way to deal with debts that you cannot afford. There are different chapters, which may impact you differently.  Some of the benefits of bankruptcy include: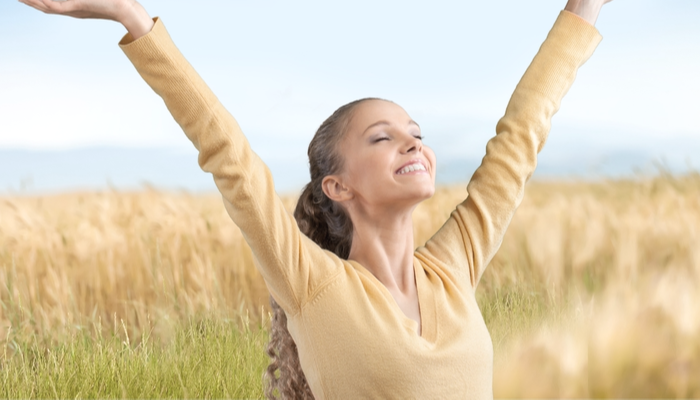 File Your case For Only $200
Our Affordable Bankruptcy program allows you to get a chapter 7 case filed for only $200. That's right, only $200 gets your bankruptcy case relief. Find out how we can help you!
…get more information about working with Ascent Law to ensure you get the best representation possible