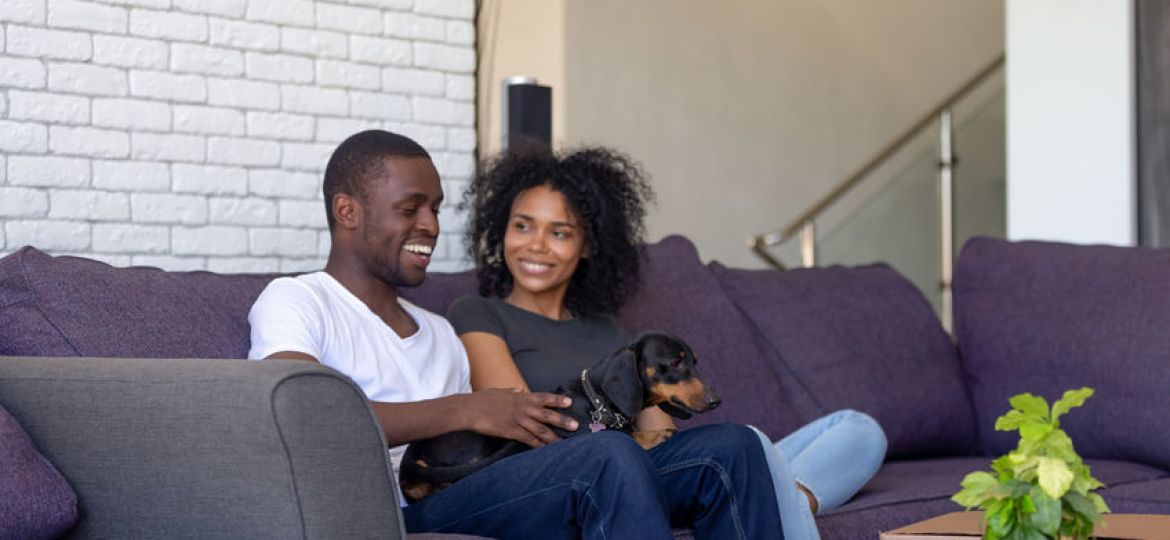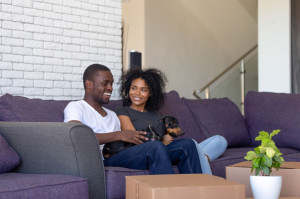 Preparing to become a homeowner begins well before you start searching for a home. In fact, the home buying process begins months before, by taking an honest look at several important factors that could impact your ability to buy. These include your credit score, credit history, and current debt obligations. Simply qualifying for a home loan is just a piece of the puzzle. For many, the difficulty comes in when you are working to get strong financing terms for your mortgage. This is especially true if you are new to the market.
Having poor credit may mean that your interest rate will be higher, raising your payment on the mortgage each month and reducing the amount of disposable income that you have available. A higher interest rate also means that you will pay more interest over time and therefore will have less money to spend on other aspects of your personal life such as vacations and children's education. Maybe you have strong credit though. This could mean you don't have obligations like car payments, student loans, or credit card debt currently. In that case, there are specific ways that you can boost your financial profile to be in the best possible position for strong financing terms. Read on to learn more about the three key credit-building tips you need to know to succeed as a new homeowner.
Examine your credit profile before contacting any lenders
Taking an honest look at your credit score is the first step toward improving your profile. Analyzing your credit score and history will help you to take the necessary steps to improve both of these factors over time. In the United States, credit scores range from 300 to 850. The minimum credit score to qualify for a mortgage is typically 580-620, at the very least. This depends entirely on the loan program that you are applying for with your lender. While these are only the minimums, the borrowers with credit scores over 750 generally receive the best interest rates.
Plus, taking a look at your credit history can be helpful for other reasons. If you have issues such as late payments, evictions, or bankruptcies, lenders will be less likely to give you a home loan. Making yourself aware of potential pitfalls to the lending process can help you to secure the best possible payment option that suits your needs. If you have a questionable credit history, there are a variety of different approaches that you can consider to improve your credit and qualify for financing for your future home.
Reducing your credit utilization rate
Reducing your overall credit utilization rate is another way that you can build credit as a new homeowner. This rate is the amount of available credit that you have during each billing cycle. For example, if you have a credit limit of $10,000 and accumulated $5,000 in purchases this month, you would have a utilization rate of 50%.
To reduce this, you must consider limiting the number of purchases you make on the line of credit. You can do this by cutting your expenses and living a more frugal lifestyle, putting purchases on a debit card instead of a credit card, and making payments using cash instead of credit. It is important not to exceed a 30% credit utilization rate during each billing cycle, as a general rule of thumb. This applies to most lines of credit through major banking institutions. If you use more than 30% of your credit, you may see an increase in your credit score, which will hurt your chances of qualifying for a mortgage with a lower interest rate.
Stay on time
Making on-time payments is another way to build your credit over time. Whether you have monthly payments on your credit card, student loans, car loans, or other personal loans, paying your bills in full and on time each month is a strong way to improve your credit. Just one late payment on any type of debt can remain on your credit report for months to years.
According to FICO, paying your bills on time and in full is the most influential factor in determining your credit score. If you aren't making your payments on time, no other methods of building your credit will be as effective as they could be. Plus, having high-interest debt, such as credit card debt, will drag your credit score down over time. Paying off any outstanding debt that you've accumulated is one of the best steps to building your score.
For more credit-building tips and legal assistance, please give us a call at (801)-432-5506. Our experts at Ascent Law would love to book a free intro call with you to learn more about how we can help.