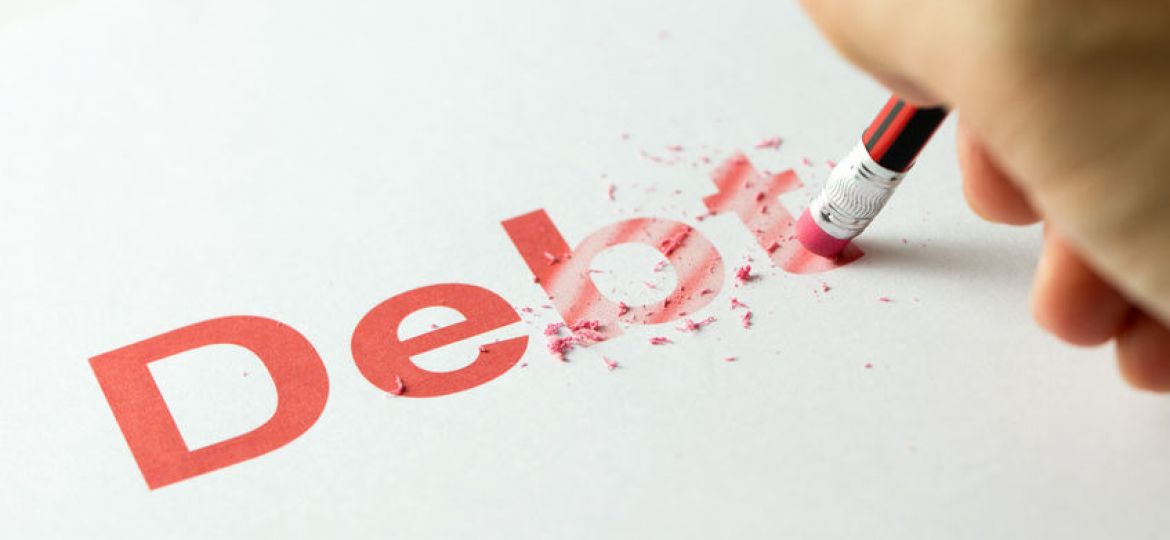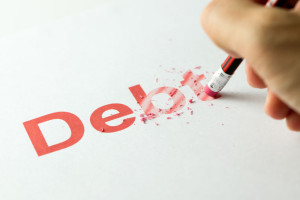 If you're looking for debt resolution help, you've likely researched the benefits and costs of credit repair. Credit repair is a type of service that allows you to successfully navigate and strategize your debt, as professionals assist you in creating a step-by-step process to get you to a better overall financial situation. You can also apply the concepts of professional credit repair to your situation yourself, and reap the benefits at little to no cost. Below, we're covering everything that you need to know about credit repair, including strategies that you can apply to your financial situation today to begin to find relief from outstanding debt.
When should you consider credit repair?
There are no pre-requisites that you have to fulfill before considering credit repair as a viable option for your financial assistance and strategy. However, there are often catalysts for your decision to enroll. These may include:
Significant debt, or if debtors are pursuing legal action against you
Maxed out credit lines and loans
Inability to rent a home, purchase a vehicle, or make key life financial decisions
If you're unable to take advantage of other forms of financial assistance, such as credit line extensions, it may be time to consider professional assistance to strategize your current financial situation.
Can I do credit repair by myself?
You are able to successfully apply the concepts of credit repair by yourself. You do not necessarily have to go through a professional service, although you may choose to in order to reap the benefits of the associate's years of expertise. If you choose to seek professional assistance through credit repair companies, you can expect to pay a nominal monthly fee that covers the time that is spent on your case. These tend to be as accessible as possible, to avoid putting you in more debt than you currently are in.
What are the key concepts of credit repair?
Below, we've listed the key ideas and foundations of the credit repair process. By understanding the steps and concepts, you can be better equipped to speak with your credit repair professional. You can also be empowered to take charge of yourself and apply the concepts directly to your situation.
1. Continuous monitoring of your credit score
As you walk through the process of credit repair, it is important to keep an eye on your credit score. Often, you will be able to reference your score for free, and without suffering any negative effects from checking, as you may encounter a professional inquiry from a creditor into your credit profile and history. These services will generally offer insight behind the score, and advise you of any possible changes that can be made to improve your credit landscape. Keeping an eye on this number can help to inform you of the right next steps, and can also be encouraging to see how far you've come.
2. Strategic evaluation of your negative credit history
When you go through your profile and begin forming your financial strategy, it can feel unsettling to see so many negative "marks" against your score. Before you react, take the time to sift through the claims against you and the open collections accounts. If they are inaccurate, or you received no documentation or notice, you may be able to dispute the claim on your report. If they are accurate, you may consider pursuing debt validation with the creditors and creating a plan to pay off what you can every month for every account. This can help you resolve your negative score more quickly.
Alternatively, you may choose to allow the debts to remain, depending on how long they have been on your account, and when they are slated to be removed. On average, negative marks may "fall off" after seven years' time. It's important to note that this may vary depending on the type of debt that you are in, and with what creditor. For example, things such as bankruptcy may take longer to fall off.
3. Ongoing progress to manage your credit health and activity
Going through the process of credit repair is a great first step to take when it comes to building your financial strategy. However, it's important to remember that credit repair takes a significant amount of time. Setting your expectation early can help you to avoid any risk of overspending or frustration during the time that the process will take. By planning for a longer period of repair time, you can move forward more confidently.
Ascent Law is here to assist you in navigating credit discharge and other related legal matters
Looking to dispute or discharge your credit? The experts at Ascent Law are here to help. For more information and to book your free consultation today, give us a call at (801) 432-8682.