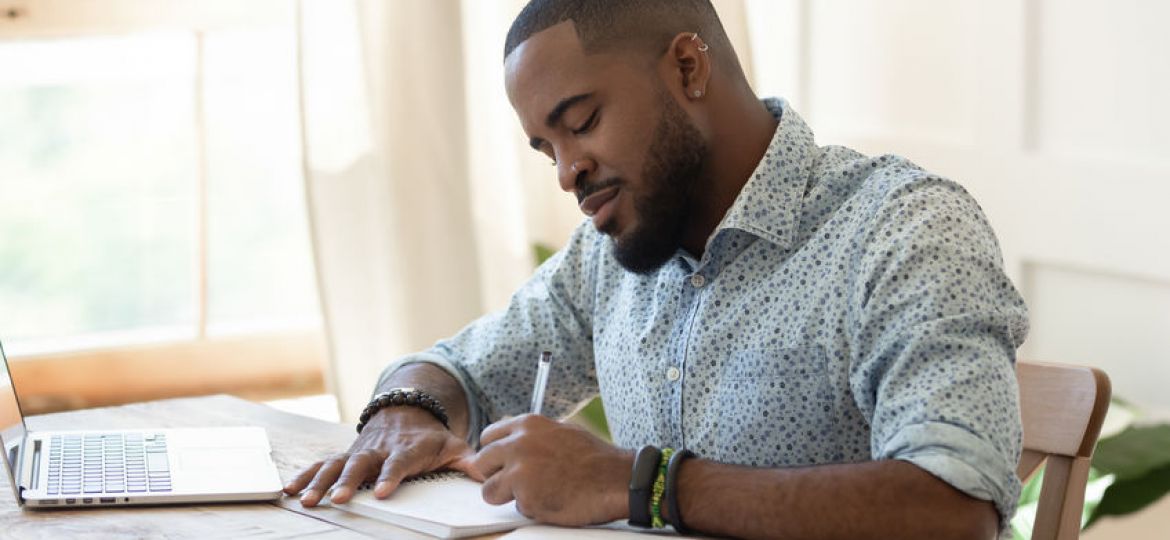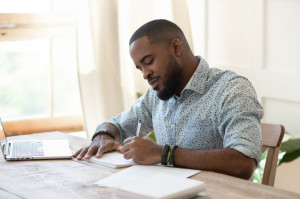 When you're planning for your estate succession, it can feel overwhelming due to the variety of choices available to you. Many may opt for a legal pathway, and work closely with an estate attorney to solidify and validate their future plans in the event that they are incapacitated or pass away. However, others may choose not to. This may be due to financial limitations or other concerns, leaving them with a secondary, less-sought after option — a do-it-yourself estate planning system that is tailored to their individual needs. While this is not considered to be a traditional estate planning option, it is important to consider the pros and cons of both choices available. In this article, we discuss the process of probate in Utah, what DIY options have to offer, and possible risks associated with the use of DIY will and future planning kits.
What is the probate process in Utah?
Whether you choose to opt for a more traditional method of estate planning, or you choose a DIY method, your case will likely end up in probate court for further review. Probate court is the place where wills that are both valid or invalid (otherwise known as intestate) go for further review and analysis. Your will is to be examined and read by the court, and the court officials will determine any amount of taxes or debts that must be settled from the estate contents. When this process has been completed, the rest of the inclusions will be distributed to your listed beneficiaries and heirs.
If you die with no will in place, this is known as intestacy. The laws surrounding this situation vary by state, but generally, your wealth will be distributed to either your spouse or children, if you have any. This is often done at the discretion of the court based on precedent and other contributing factors deemed relevant by the presiding judge. This method is not recommended, as this gives you a lesser scope of control and prior acknowledgment.
What can you gain from using a DIY kit?
If you determine that traditional estate planning methods aren't for you, you may choose to consider a DIY estate planning kit. This type of option may be ideal for those who don't have a large or complex estate, and could offer a comprehensive option for you to consider.
Additional benefits include the speed at which you can make a will that has the potential to be legally binding. The traditional estate planning options can range from multiple months to years depending on the complexity of your estate and assets. Individuals may not feel that they have that kind of time or may be looking for a more efficient option.
You can also enjoy the added convenience of flexibility when you go with this type of service. If you have a smaller estate that has the potential to grow, you may choose to begin your estate planning this way. Normally with DIY kits, you are able to quickly adjust your will's parameters without high costs associated. You can also choose a kit that suits your current budget, as these are normally sold at comparably low prices when compared to a true legal service and will package.
What are the potential risks of choosing a DIY will service?
There are risks associated with choosing a DIY will service. For example, you could make a mistake in verbiage or in the process, and have the will be invalidated at the time of use. This could leave your family in the same position as if there were no will, and require going through the probate court as an intestate case. The will may also not be as inclusive as it needs to be, as in the case of asset expansion or incorrect structure through kits and services. As this type of law is so unique and nuanced by state, it is rare that you'll find a kit service that will be able to meet all of your needs as the nature of your estate changes.
Incorrect structure can lead to difficulties and delays in the court process. The smallest details can be enough to disrupt the validity or enforceability of your will, such as incorrect signature areas or a misspelled name. When you work with a legal service, you can mitigate the risk of this happening, and also ensure that the will can be viewed as legally binding in your state of residence. The peace of mind that you get with a formal attorney service could be worth the cost when compared to DIY kit options.
If you're considering planning your estate, the experts at Ascent Law want to support you at every step of the way. Our legal team is well versed in the intricacies of Utah probate and estate law. For more information, please give us a call today at (801) 432-8682 to book your free intro call and to speak to a representative. We look forward to serving you soon!