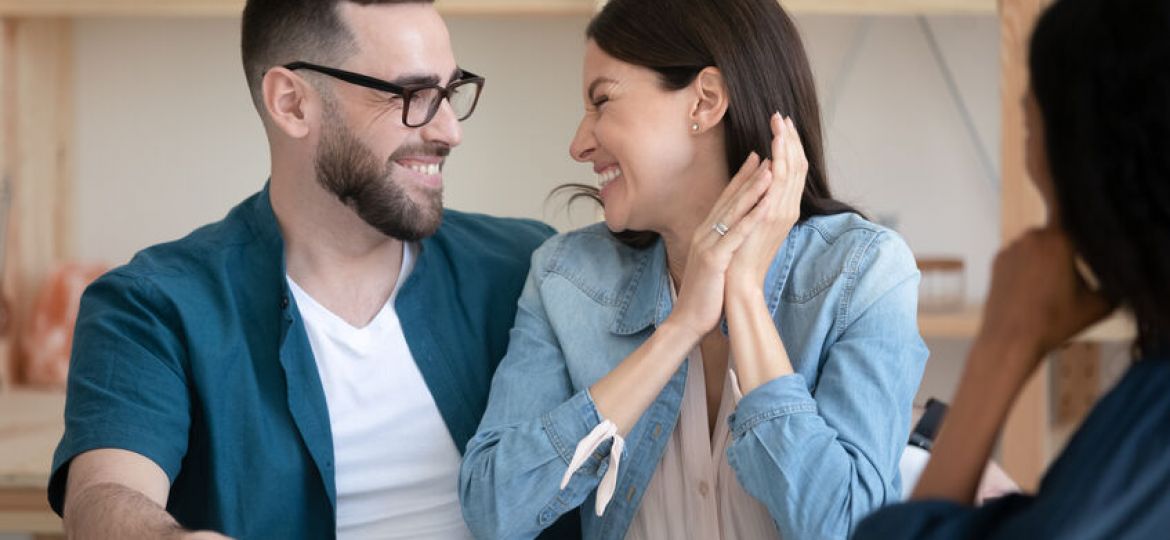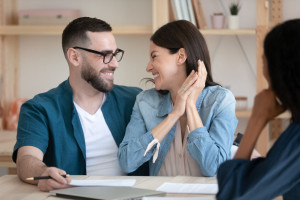 If you're choosing the short sale process in an effort to avoid foreclosure, you aren't alone. 6.12 million homes were sold in the United States throughout 2021, an allotment of which was done in an effort to avoid the foreclosure process and subsequent consequences that it places on families financially. Facing the process itself can be overwhelming, leaving you feeling concerned and confused about your next correct step. We understand and want to help which is why we've put together this comprehensive guide that will help you to prepare for your home's short sale. In this blog post, we're cover the benefits that a short sale can bring and the steps you can take to make sure that the process goes as smoothly as possible.
What benefits can you gain from a short sale?
The biggest and most widely known benefit of a short sale is the fact that you will likely be able to avoid foreclosure by doing it. Beyond that, there are additional benefits that you can enjoy, such as elimination of your other mortgage-related debts, and avoiding the financial consequences that foreclosure can bring. Most notably, going through the foreclosure process can cause significant damage to your credit score, and make it increasingly difficult to secure financial assistance for larger purchases (such as a home or vehicle). Additionally, homeowners may view the short sale process as a fresh start, especially if the dire financial straits occurred as a result of something completely out of their control.
When dealing with the short sale process, there are different layers of nuance to consider and evaluate to ensure that this is the right step for you. For example, if your home has equity, you may consider simply selling through conventional methods rather than the short sale process. In this case, you can gain far more than you would through the short sale, and walk away with a potential cash surplus to relocate with. Conversely, if you are "upside-down" and still owe a significant amount, you will likely have to walk through the short sale process without the surplus. Working with an attorney to determine your rights and situation in the context of your state laws can be helpful in figuring your next step in confidence.
Steps to take when preparing for a short sale
Below is a summary of the steps that you should consider when you are in preparation for a short sale:
1. Gather all of your information
While this step seems simple, investing the time to take the step can lead to a smoother overall process later on. Speak to your lender to determine the context of your situation and the parameters of your risk for foreclosure. You can also explore alternative avenues if there are any available to you, in an effort to save time and cost. This is a vital first step before taking any others. You may also choose to connect with an attorney at this time to ensure that your interests are protected at every part of this process.
2. Get approved and work with your agent
After your sale, you'll need to have somewhere to go. While this step may vary depending on your exact financial situation and circumstance, it's a strong idea to connect with a real estate agent in your area and to determine what you are eligible for. They can also work with you on the listing of your home when the time comes, and assist you with any paperwork that's necessary to file for the home you are leaving or the home that you will be moving into. Your attorney will also be a great resource for you when it comes to contract analysis and understanding.
3. Prepare your paperwork
Depending on the laws of your state, you will likely have to fill out a short sale application. You will also have to develop a sales contract. For more information about how you can do this in a safe and legal way that protects your interests, reach out to your chosen legal team. They'll be able to help you craft a tailored contract that protects you as much as possible.
4. Make an offer and close
You'll then need to make an offer on the home you plan to move into, and close on it. This will generally require an inspection, which means you will need to research and connect with vendors in your area. You can often walk away with a good deal for your money spent and move through this part of the process quickly. Your real estate agent is a great resource for this step and can assist you through the offer process.
Foreclosure and its methods of avoidance are difficult. The experts at Ascent Law are here to help with your questions and needs. We have worked in the field for years with a long record of success and satisfied clients. For more information and to book your intro call today, contact us at (801) 432-8682.