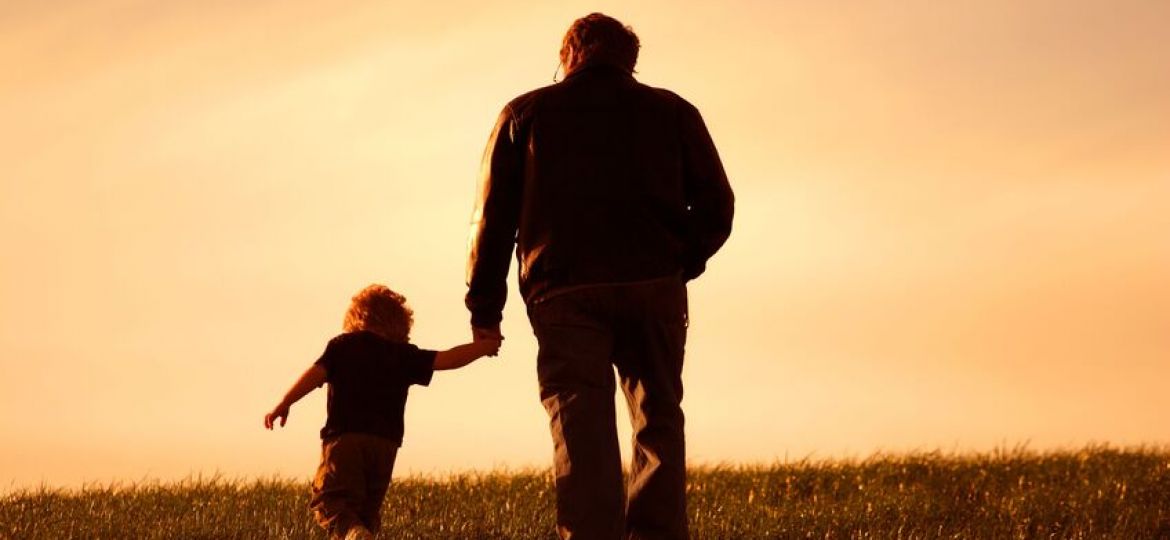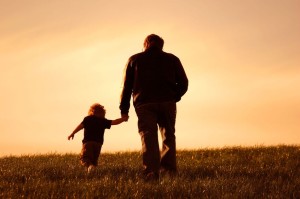 Preparing to take sole custody of your child can be a nerve-wracking and challenging experience to go through as a parent. The reasons that you need to take the necessary steps for sole custody can vary, but the preparation for doing so will be the same in most cases. Before preparing to take sole custody, you should be aware of several considerations that influence the custody determination process, and how those considerations can affect your child. Read on to learn more.
Things to consider for granting sole custody
The first thing that you should consider before getting sole custody of your child is the differences between sole legal custody vs. sole physical custody. Knowing the differences between these two types of legal arrangements will be crucial in understanding what's best for your child.
Sole legal custody
Sole legal custody gives the parent the authority to make major decisions regarding the child's welfare. Things that you can decide for your child with this type of custody arrangement include decisions regarding their:
Education
Medical care
Participation in sports or extracurricular activities
Religious preference
When you are granted sole legal custody of your child, the other parent will not have a say in any of these matters, but will generally be able to retain visitation rights. They may also be required to pay child support, depending on the final decision through the court.
Some cases where sole custody may be necessary are where when one parent cannot make decisions for the child that is in the child's best interest, or when one parent suffers from substance abuse and other similar disorders that can otherwise impact their ability to adequately care for a child. These determinations are made final by the judge and the court and must be upheld despite any other parental preference.
Sole physical custody
Sole physical custody differs from sole legal custody in that this type of custody arrangement deals with where your child will be living, and who takes care of them on a daily basis. Factors to consider when deciding who will take sole physical custody of the child are:
Determining what is in the current best interest of the child
Determining the logistical needs of both parents around work schedules and other obligations
Determining the mental and physical stability of either parent
Some advantages to having sole physical custody include establishing a regular routine for your child and giving them a stable home that will usually be the same home that they had been living in previously. Another advantage of sole physical custody is that this can remove your child from potentially harmful environments if the other parent is engaging in destructive behavior while your child is present.
Preparing to take sole custody
If you have determined that taking sole custody of your child is the best thing for your child's well-being, you need to know how to prepare to take custody and what your responsibilities will be. It's important to note that living arrangements and custody agreements must go through court to be legally valid and binding. Your attorney can help you to navigate this with your partner, no matter how complex your situation may be.
To build a strong case to take sole custody of your child, you need to keep a detailed record of any events that point to reasons that would justify your request for sole custody. Being able to document any times where one parent showed signs of abuse, neglect, drug use, or mental instability will give you the best chance of being granted sole custody.
The next step would be to file a formal request with your local court system and complete any paperwork that the court deems necessary. This will depend on your state. The attorneys at Ascent Law can guide you through the process in accordance with the state laws of Utah.
After this, you will need to serve the other parent with these papers to inform them that you will be seeking sole custody of your child. If a mutual agreement cannot be made between both parents as far as custody arrangements go, there may be a hearing in court for the judge to make a decision.
Many times, the decision on custody arrangements can be made without a formal court proceeding if the relationship is amicable. Your attorney can be a resource to help you determine the proper next steps. However, in the case of an ongoing dispute or to formalize your agreement in a legally binding way, you will need to go through the court's finalization process.
Ascent Law can help you with your custody agreements
If you're taking on a child custody decision, it's important to meet with an attorney who specializes in family law. The legal experts at Ascent Law are experienced in such custody cases and can help you to make the decisions that are in the best interest of you and your child.