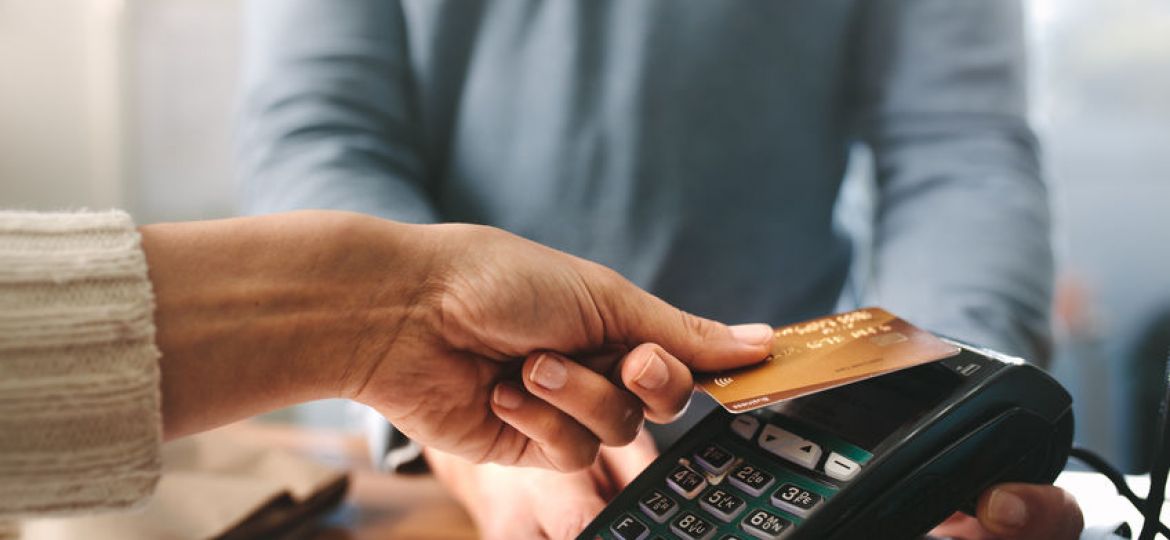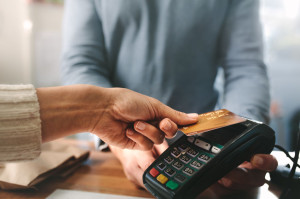 When researching and choosing your first (or next) credit card, it can feel completely overwhelming. You'll want to pick a card that can best suit your needs from the long list of available options. If you're considering signing up for your first card, you're already well on your way to supporting your financial future. While potentially financially risky, credit cards are necessary to build your credit score for future large-scale purchases. Adopting a solid strategy throughout your selection process can help you choose the card with the greatest benefits possible. For example, many credit cards have sign-up bonuses that range from airline points to cashback benefits. You'll want to consider this in your selection process, as you can walk away with better deals than you otherwise would with traditional cards.
Below, we're covering everything you need to know about the credit card selection process and how you can start building your credit with your new card today.
Why are credit cards necessary?
Building credit is one of the most critical aspects of developing a holistic financial strategy. Your credit history and score will also enable you to purchase large-scale or higher value items, such as a home or a car. A higher credit score can also make you eligible for more competitive interest rates and financing terms.
When you apply for a loan to buy a home or a car, the lender looks at your credit score and history. The best way to boost both scores is to sign up for your credit card as soon as possible and begin using it responsibly. While this looks different for everyone's unique financial situation, general recommendations are to pay off your total balance at the time (or before the time) that it is due and spend within your means using your credit card.
Benefits of choosing the correct credit card for you
We would be remiss if we didn't touch on the opportunity for points and rewards that you can gain by using your credit cards. By making regular purchases, such as gas and groceries, you build up points that you can use for rewards such as flights, hotel rooms, experiences, or straight cash back. Some cards have partnerships with global experiences such as Disney or National Parks. If you love to travel, you can use this to your advantage, earning free adventures with your everyday purchases.
How do I choose the right credit card?
When choosing your credit card, it's essential to choose one with potential perks. Your first step should be identifying the type of card and perks that best align with your current financial goals. Generally, there are two main types of credit cards that you can choose from:
Cards that offer lower interest rates.
Cards that offer better rewards.
At times, there may be a card that offers both of these benefits, but the potential for that is rare.
Different cards can be used for specific situations, for example, if you are looking to build your credit score as a new user. These cards are usually marketed toward college students or those who need to build credit. There are also types of secured cards designed for those who need to rebuild their credit after major financial events, such as foreclosures, bankruptcies, or evictions.
Many cards feature sign-on bonuses, which you should factor into your consideration process. Often, this looks like 0% APR financing or lower interest rates after you carry a certain balance. However, credit cards that earn rewards as you charge an amount are the most popular thanks to their prevalence in many major banks and the promise of a reward with each use. If you plan to pay your balance off in full monthly, this could be an excellent option to take your financial strategy to the next level.
Are credit cards safe to use?
Credit cards are also one of the safest ways to conduct transactions and help you to avoid the risk of fraud. While credit card and identity theft are prevalent in today's society, credit card companies quickly spot suspicious activity and can generally rectify the situation before you suffer significant financial damage. Credit card charges also feature a more straightforward dispute process in many cases, allowing you to have greater insight and control into any potentially risky charges.
What does credit card fraud look like?
Typical hallmarks of attempted fraud may show as transactions that occur in different countries or states. You may also see costly purchases that are out of the ordinary or with vendors that you don't use. If you notice any suspicious activity, report it immediately to your credit card company. They often will be able to handle the issue promptly with their internal processes and avoid any adverse effects that you may experience from the attempted fraud.
Ascent Law is here to support your financial health
If you're dealing with high amounts of credit card debt, the team at Ascent Law wants to help. It is possible to find financial success through legal debt resolution assistance or other steps, such as bankruptcy, debt discharges, and more. For more information about how we could assist in your unique situation, please give us a call at (801) 432-8682.