File Your case For Only $200
If you think you need to file bankruptcy, but think you can't afford the upfront cost…call or complete our web form now and see if you qualify for our $200 Down Bankruptcy Program. If you qualify (and many people do), * we can file your case fast with $200 Down!
Our Affordable Bankruptcy Utah allows you to get a chapter 7 case filed for only $200. 
That's right, only $200 gets your bankruptcy case relief. Find out how we can help you!
We understand that most people who need to file bankruptcy don't have the money to pay the amount of money that is typically charged upfront. That's why we fought the United State Trustee to allow us to offer low down bankruptcy and flexible payment plans to our clients.
We won! No other firm can make that claim.
Bankruptcy is the legal and ethical way to deal with debts that you cannot afford. There are different chapters, which may impact you differently.  Some of the benefits of bankruptcy include: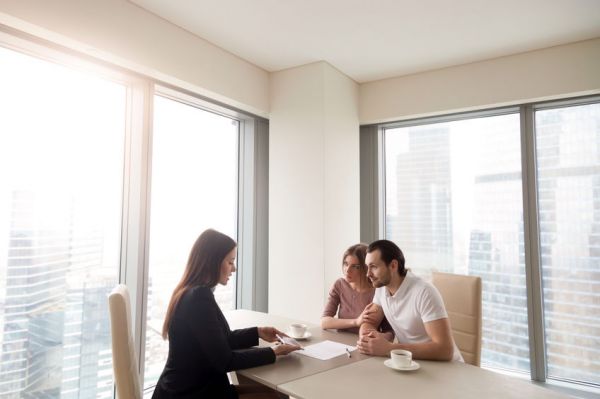 How Does the Affordable Bankruptcy Program Work
We have different options depending on how much you can pay upfront. You will choose which payment option you want, pay as low as $200 to get your case filed. After the case is filed we will setup flexible payments that coincide with your paydays.
What Are The Requirements
To qualify for the low cost bankruptcy in Utah, you must have a job and be able to afford a minimum payment of $200 per month. You must engage us before this offer expires.
What Are the Terms for Chapter 7
If you chose the Affordable Bankruptcy Utah Program your case is filed with an affordable upfront amount of $200 or $600 down, your choice. We will work with you to create a payment schedule thereafter, typically the payment is $200 per month.  We debit the payments directly from your account on payday to help make sure you never miss a payment.
What the Terms for Chapter 13
The Affordable Bankruptcy Program allows you to get your chapter 13 case filed fast. The remainder of the attorney's fees will be paid by the bankruptcy trustee from your chapter 13 plan payment. The chapter 13 retainer amount is set by the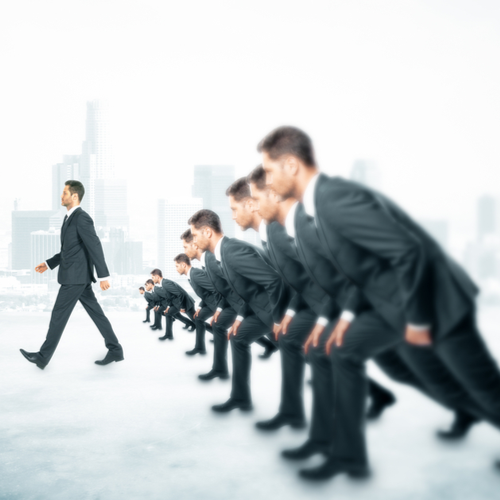 What About $0 Down Bankruptcy Utah Offers?
Other bankruptcy attorneys in Utah frequently advertise $0 Down bankruptcy. 
That is misleading. When you read the fine-print, the attorney requires you to pay the court filing fee before your case is filed.  The filing fee in a chapter 7 case is $338. That means you really are paying $338 or more to get your case filed!
We don't require you to pay the court filing fee before the case is filed. Instead, with your filing we will request that the court allow you to pay the filing fee in affordable installments after the case is filed.
When we say we'll file your case for $200, that's what we mean.
Our Low Upfront Transparent pricing and Flexible payment plans keep us one step ahead of our competition.
Which Chapter of Bankruptcy
Different situations call for different solutions, so which Chapter should I file
Utah Chapter 7 Bankruptcy
Utah Chapter 7 is a liquidation of non-exempt property in exchange for a discharge of your debts. All of your property is designated either as "exempt", which is protected, or non-exempt, which is unprotected. Any unprotected property may be sold or liquidated (hence the term liquidation) on behalf of your creditors. Most people that file for chapter 7 don't lose any property because they don't have any non-exempt property. Our Tooele Bankruptcy Attorney will help you understand your situation and guide you through the entire process.
Find out how our experienced bankruptcy lawyer can help you protect your property in bankruptcy. Schedule your free Utah bankruptcy consultation today! 
Utah Chapter 13 Bankruptcy
Utah Chapter 13 is a protection that allows you to consolidate your debts and repay them (or a portion) based on your disposable income. Your disposable income is your monthly income less your monthly necessary expenses. The repayment plan will normally last between 36 and 60 months. Chapter 13 has powerful tools to restructure or rehabilitate secured debts like your mortgage, if you are past due, recover a repossessed auto, restructure interest rates, and in some cases reduce the principal balance.
To find out how chapter 13 can help you, schedule a free consultation today!
Steps to get your case filed fast.
…Get your case filed fast by following these three easy steps!
We let you choose a low cost upfront payment–that's how committed we are to making filing bankruptcy as flexible as possible. Our goal is to making filing bankruptcy as simple, affordable, and convenient as possible. That's why we've spent so much time finding ways to make it easier for you.
Before we can file your case we will need copies of essential documents & information. You get this together now, so that  you have everything in order to file quickly.
Copy of your driver's license for each party filing.
Copy of your social security card (or original W-2) for each party filing.
The last 7 months of all pay for each party filing.
Copies of your state and federal tax returns for the 2 most recent years filed.
Completion of our Questionnaire.
Completion of the credit counseling course (you will receive instructions in a subsequent email)
As soon as your case is file the bankruptcy automatic stay immediately becomes effective stopping garnishments, creditor harassment, repossession, foreclosure, eviction and other creditor collections.
…Our locations are conveniently located near you for easy access!
707 24th St STE 2-A, Ogden, UT 84401
This office serves Box Elder, Cache, Davis, Morgan, & Weber Counties, including Bountiful, Brigham City, Centerville, Clearfield, Kaysville, Layton, Logan, Ogden, & Tremonton.
504 W 800 N, Orem, UT 84057
This office serves  Carbon, Daggett,  Duchesne, Emery, Grand, Juab, Millard, Sanpete, San Juan,  Sevier, Uintah, Utah, & Wasatch Counties, including Alpine, American Fork, Cedar Hills, Eagle Mountain, Elk Ridge, Highland, Lehi, Lindon, Mapleton, Orem, Payson, Pleasant Grove, Provo, Salem, Santaquin, Saratoga Springs,      Spanish Fork, Springville, Vinyard, & Woodland Hills.
8833 S Redwood Rd Ste C, West Jordan, UT 84088
This office serves Salt Lake, Summit, & Tooele Counties, including Draper, Magna, Midvale, Murray, Riverton, Sandy, South Jordan, Taylorsville, Rose Park, & West Valley.
1079 E Riverside Dr Ste 203, St. George, UT 84790
This office serves Beaver, Garfield, Iron, Kane, Piute, Washington, & Wayne Counties, including Cedar City & St. George.